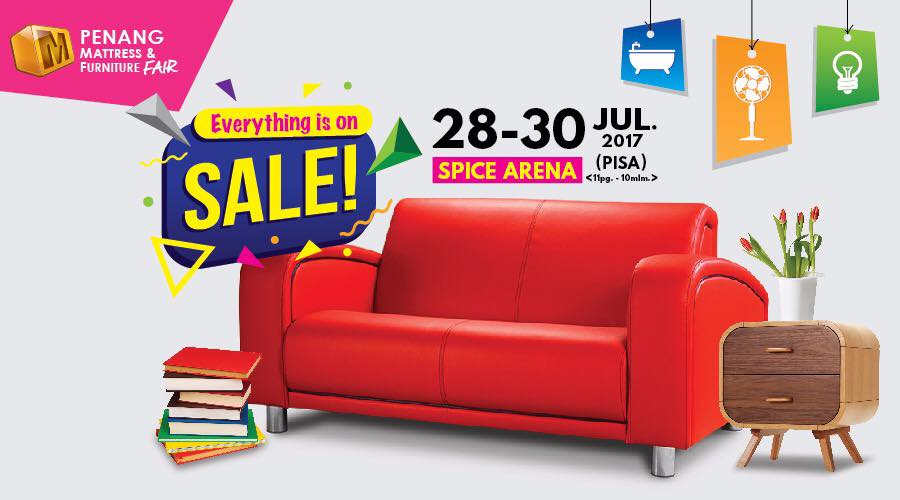 科技日新月异 ,市面上的品牌称出不穷,就像电视机分类从QLED, OLED, LED TV, SMART TV, 4K TV, Curve T, HD TV 从音响,屏幕画质,清晰度到视觉感都有,到底我们该如何选择?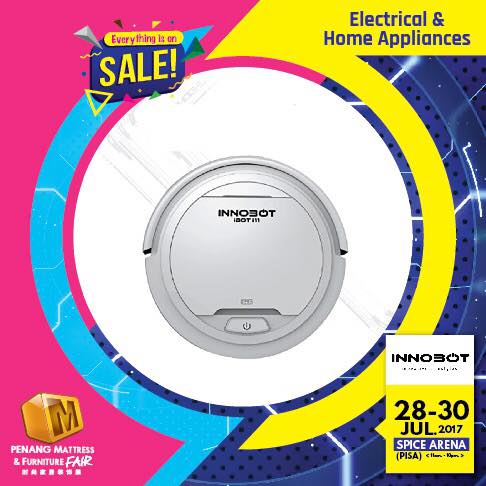 其实很简单,就选择适合你的。现在就开始记下你的电器要求吧 !比如说你对音效特别有要求,就找音效特强的品牌。
如果你追求质感,就选择质量高的。每个品牌必有他们的特别之处,这里有许多专业讲解员能提供最好的咨询 ,一解你的后顾之忧 。告诉他们你的要求吧!除了能了解所有品牌,你也可以亲自感受每个品牌的魅力哦。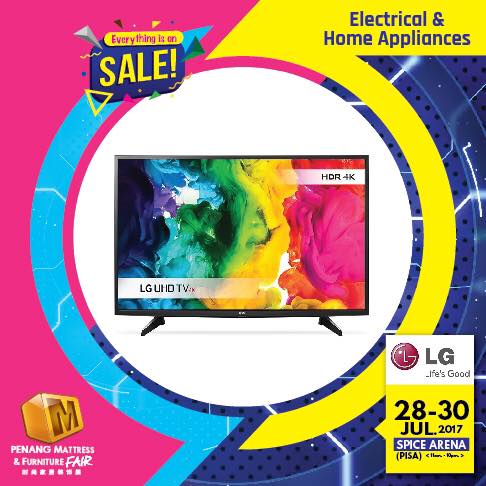 Everything is so advanced & hi-tech nowadays! Whether you are looking for TV with Full HD or Premium UHD, power inverter or twin cooling refrigerator, multi function cooking appliances, cleaning appliances and many more that could have make your home clean & fresh even during your busy days. We have all that at Penang Mattress & Furniture Fair, save more with us only from 28-30 July 2017 at SPICE Arena! Don't miss out the great bargain!
时尚家居装饰展 | 七月28-30日,2017 | Spice Arena