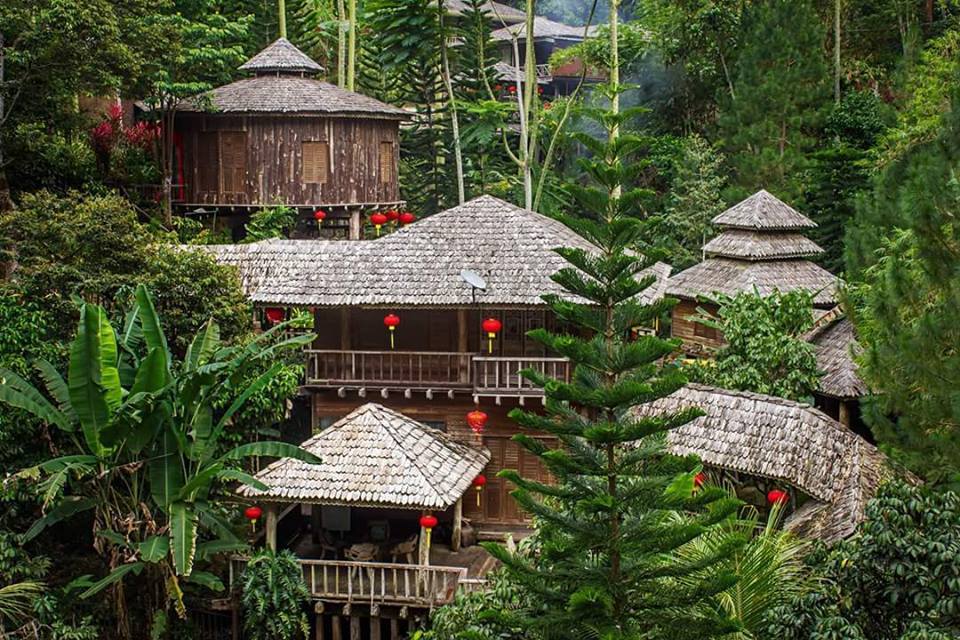 【Fig Tree Hill Resort – Penang 】 | JOM JOM (((o(*゚▽゚*)o)))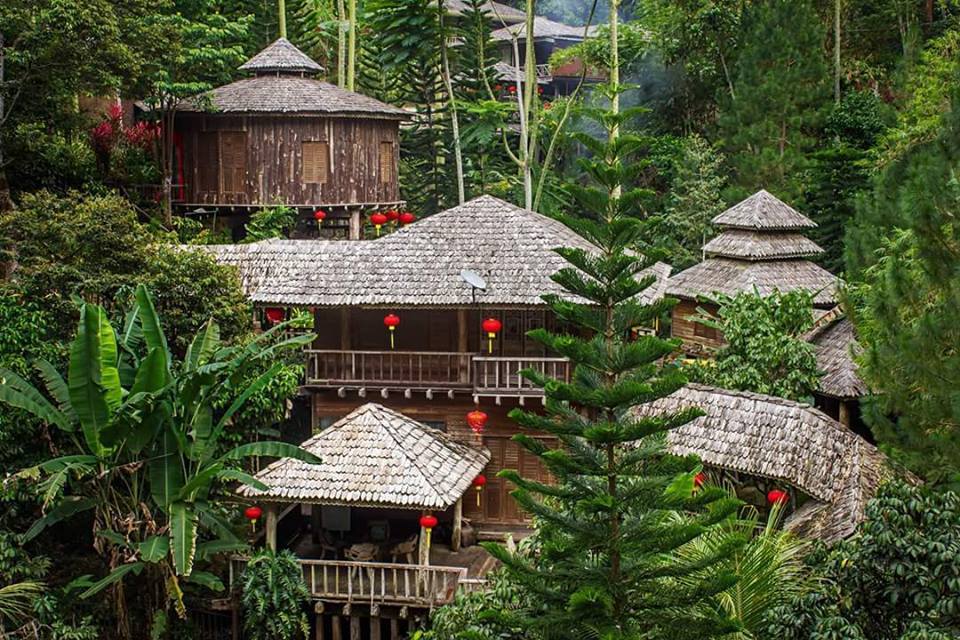 One of the most beautiful resort I have ever stay in. It is so hidden that you would never have imagined that a resort will be build there. This is a private area that is not like any other resort. No official check in / check out counter.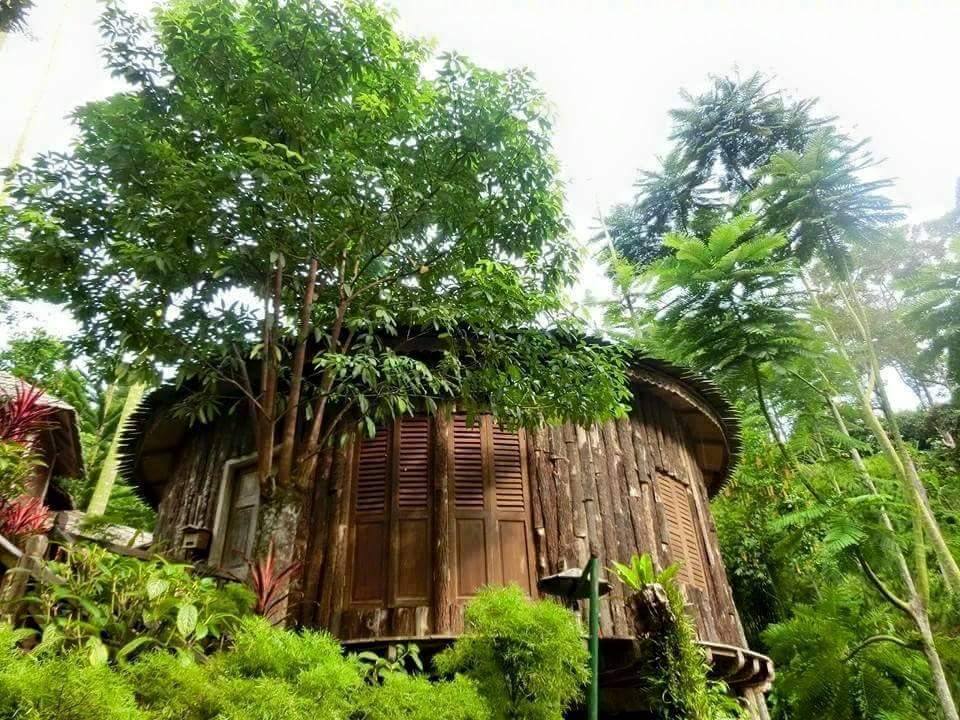 The villa is huge with 2 bedrooms and a living room with touch a Balinese style. And the front of the villa, they have a small porch where you can sit and have chat with your friends / family & love ones.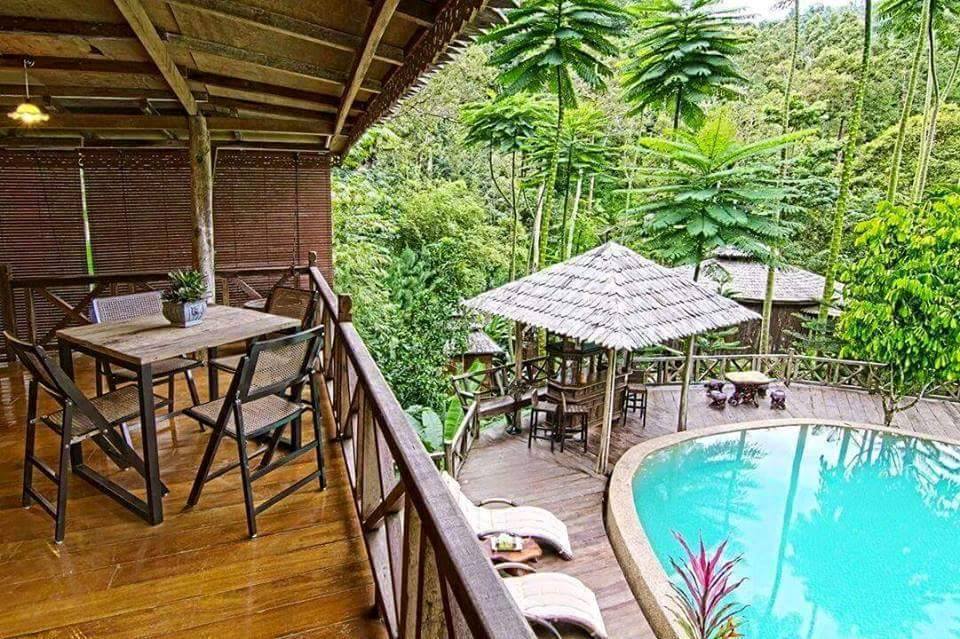 This is the place where you can get together to catch up with each other & enjoy each other's company without the interruption of phone / internet. The served us breakfast in the room. The staffs are very friendly and courteous. No complaints at all.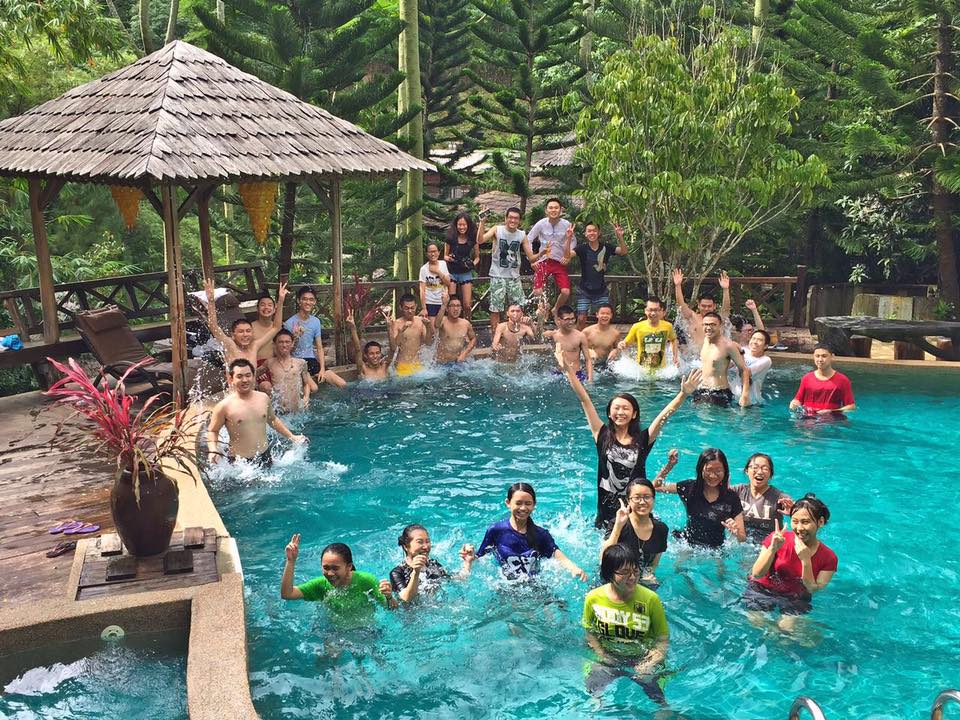 The overall room setup is very nice, the door, the wooden window frame, the decoration is all very heritage feel. You really get to feel the green, you are basically surrounded by all green. Really a nice experience.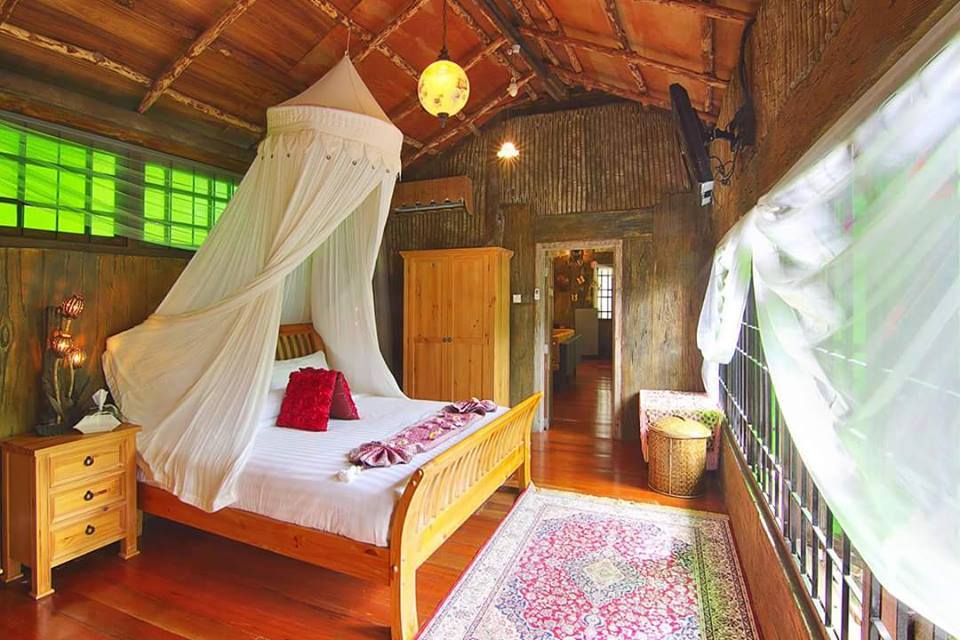 It was back to nature with the fresh air and tranquillity and being lulled to sleep by the chirping of crickets. The emphasis of the resort is rustic charm and its amenities are modern and clean and well maintained.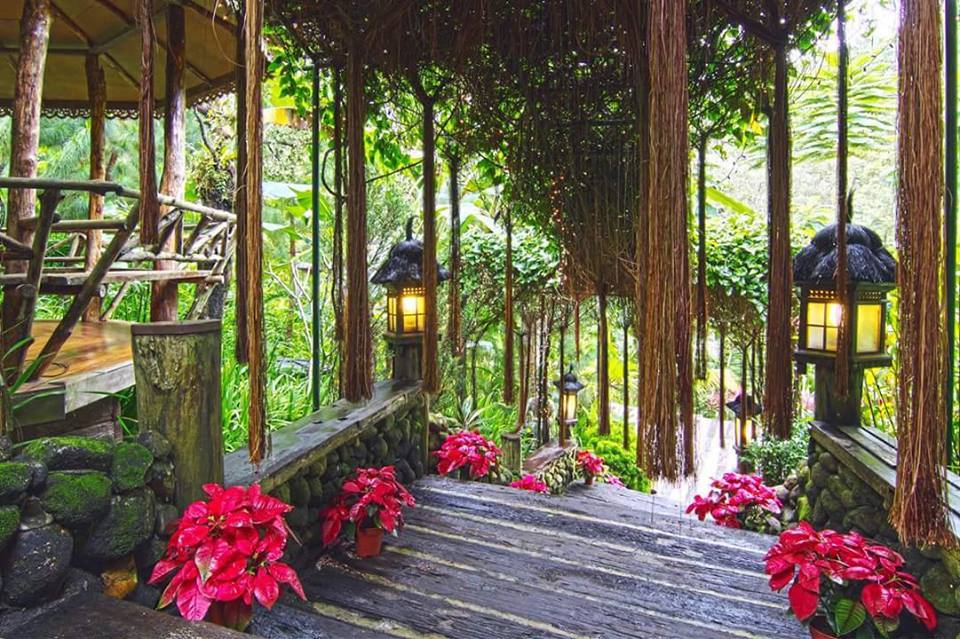 A dip in the pool was refreshing and the karaoke system in the room provided great fun for the family. The GM and his team of staffs were helpful and efficient and made our stay delightful.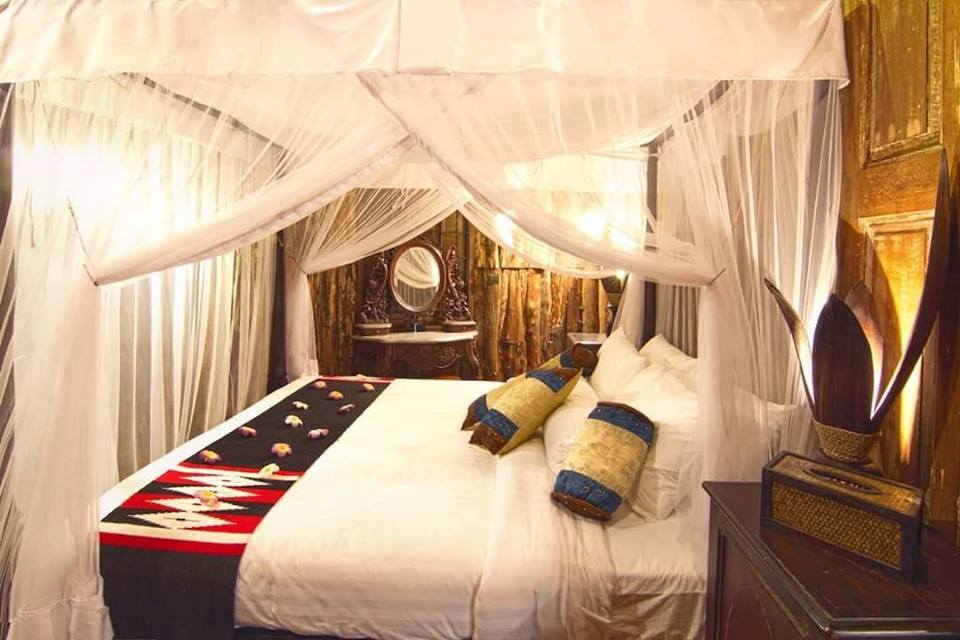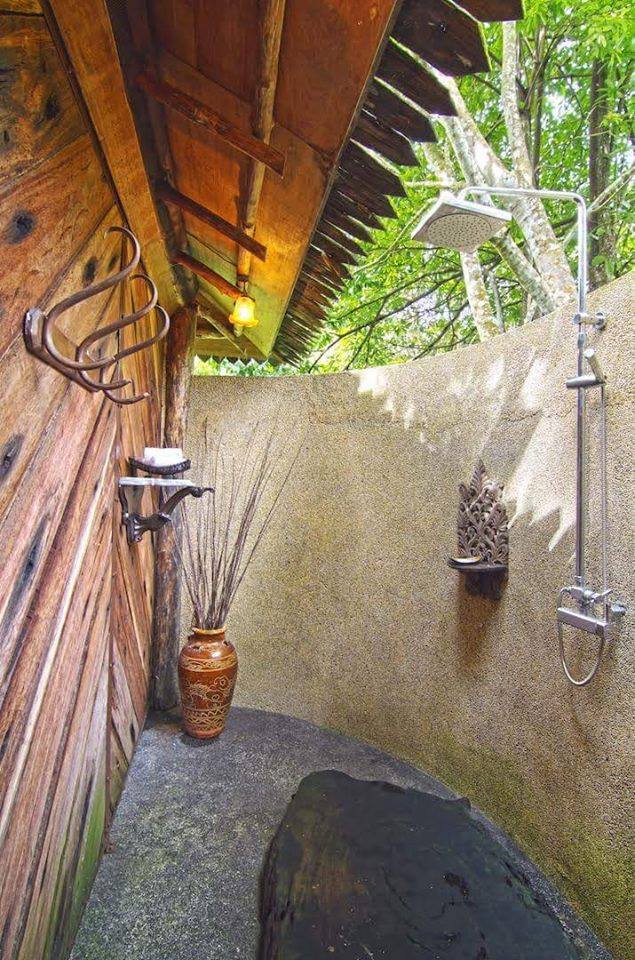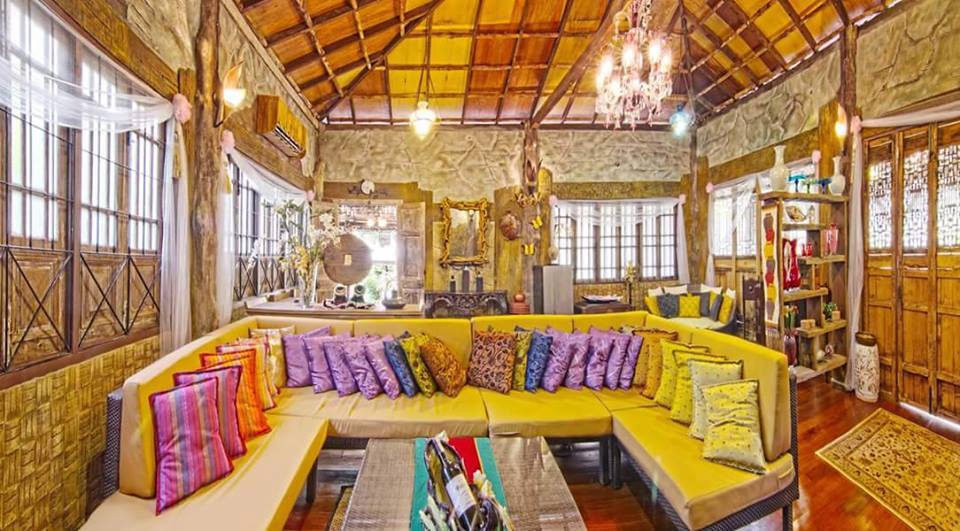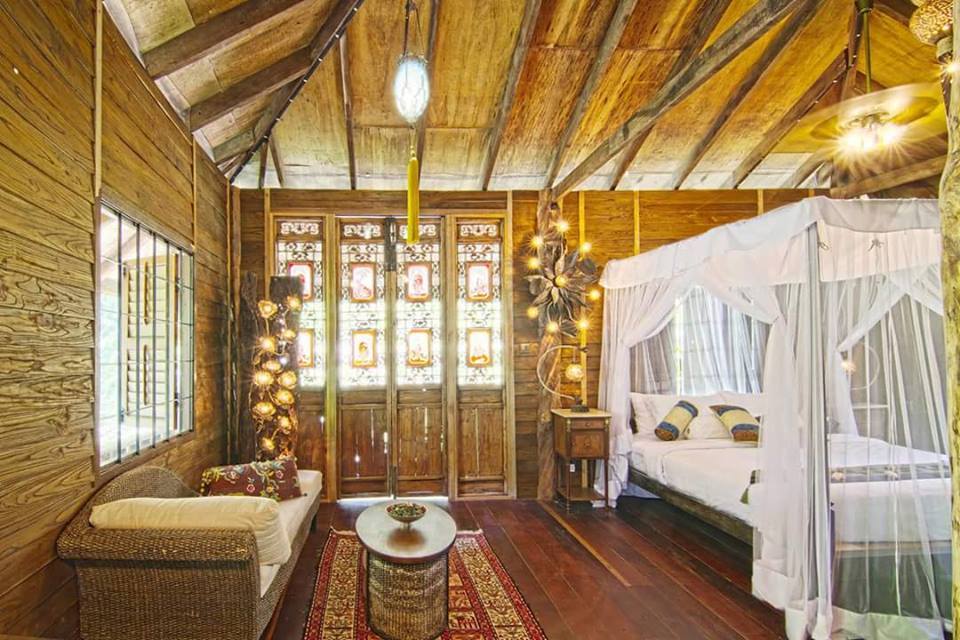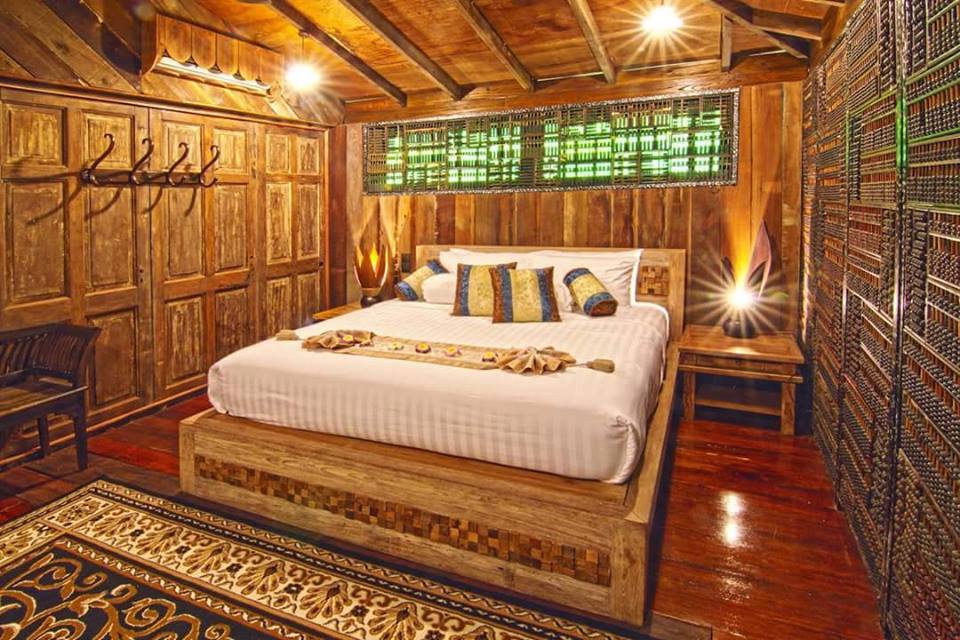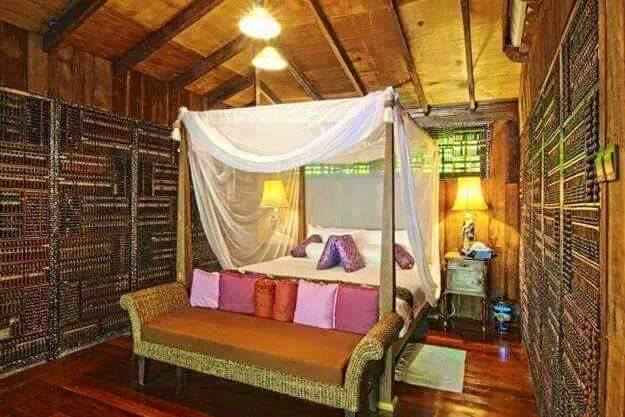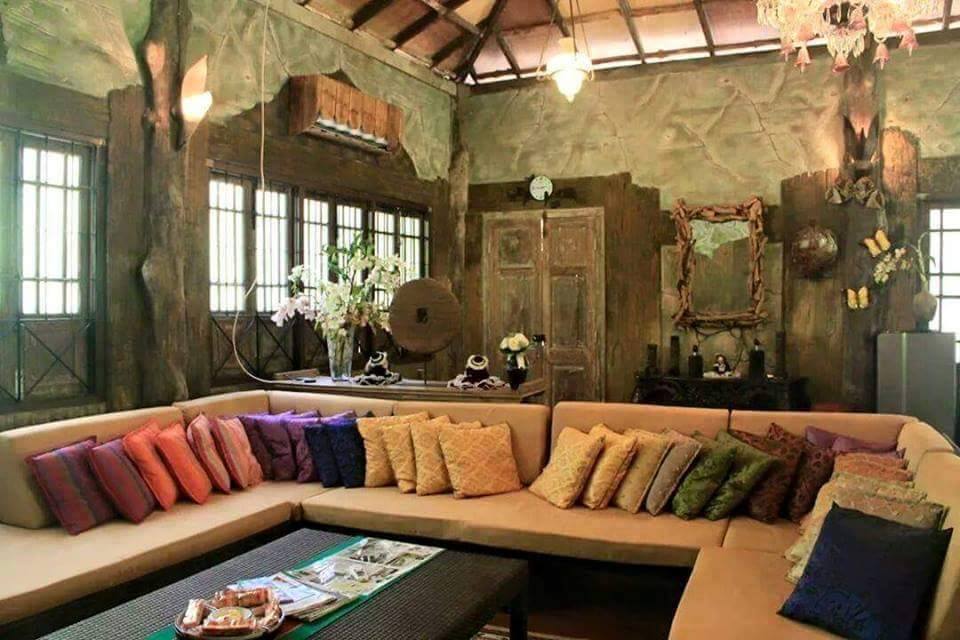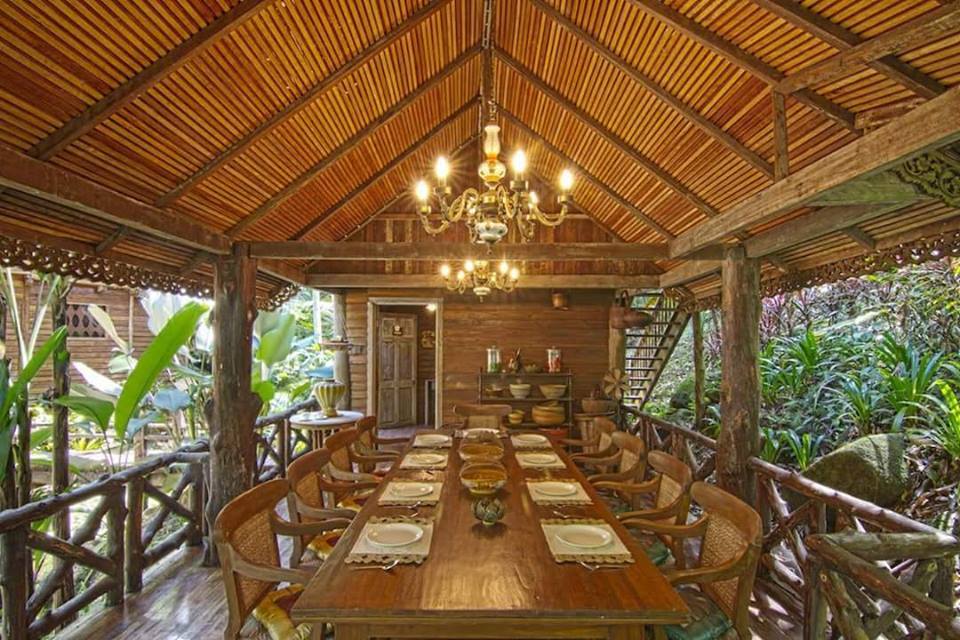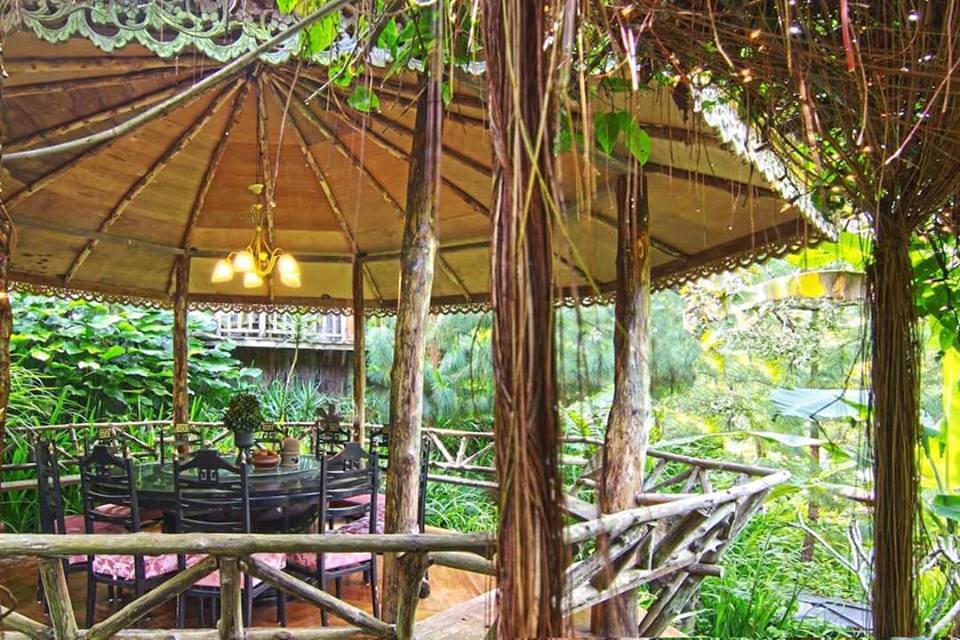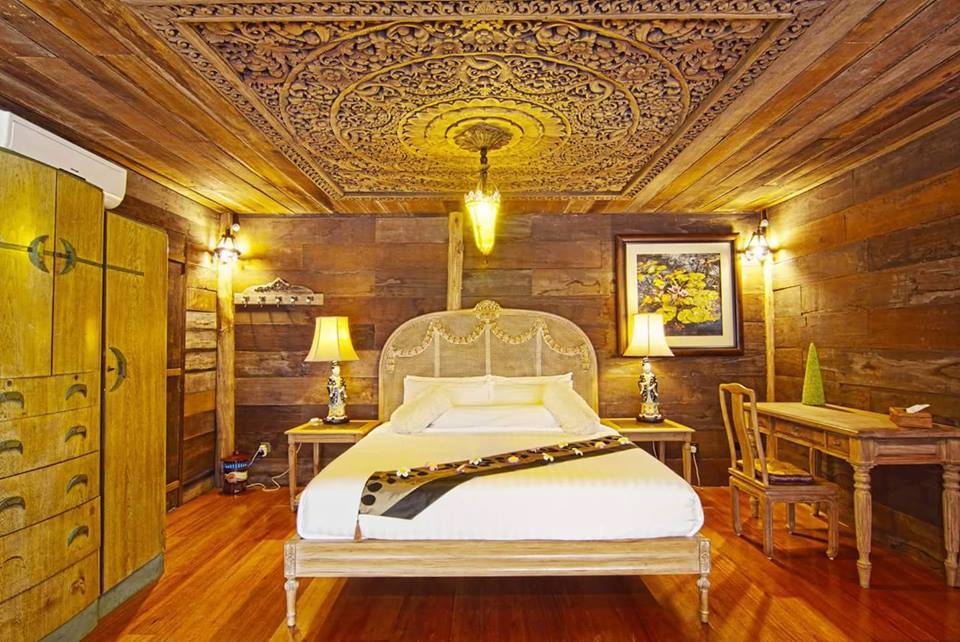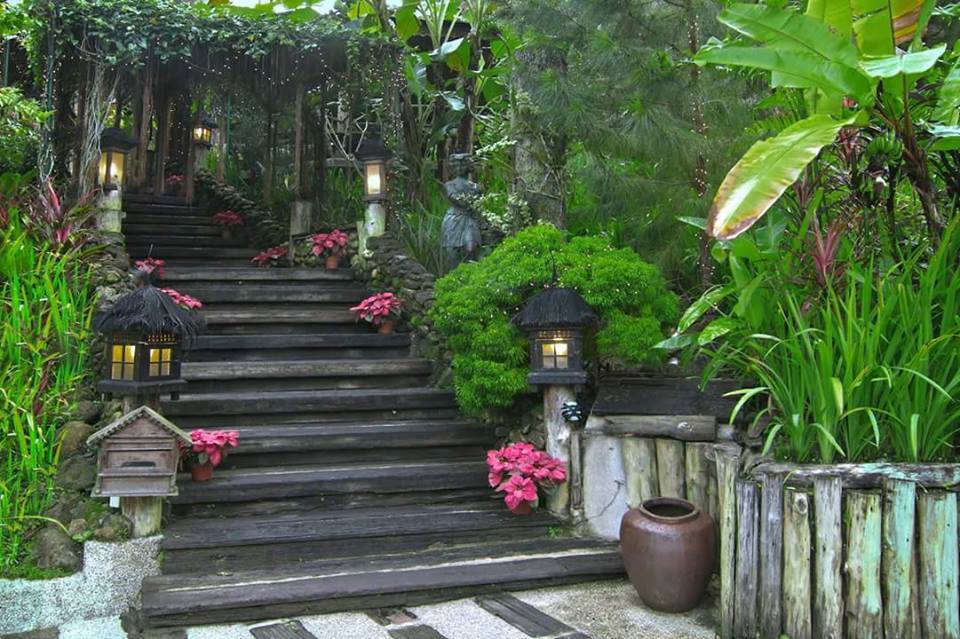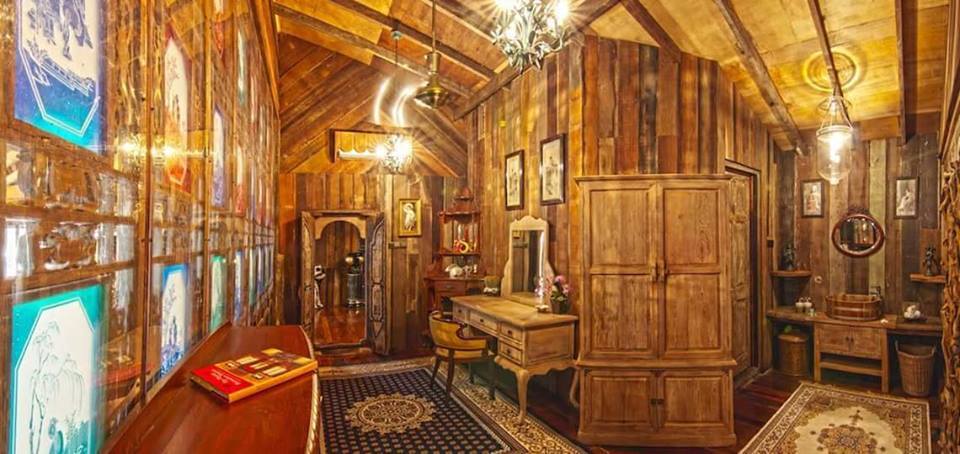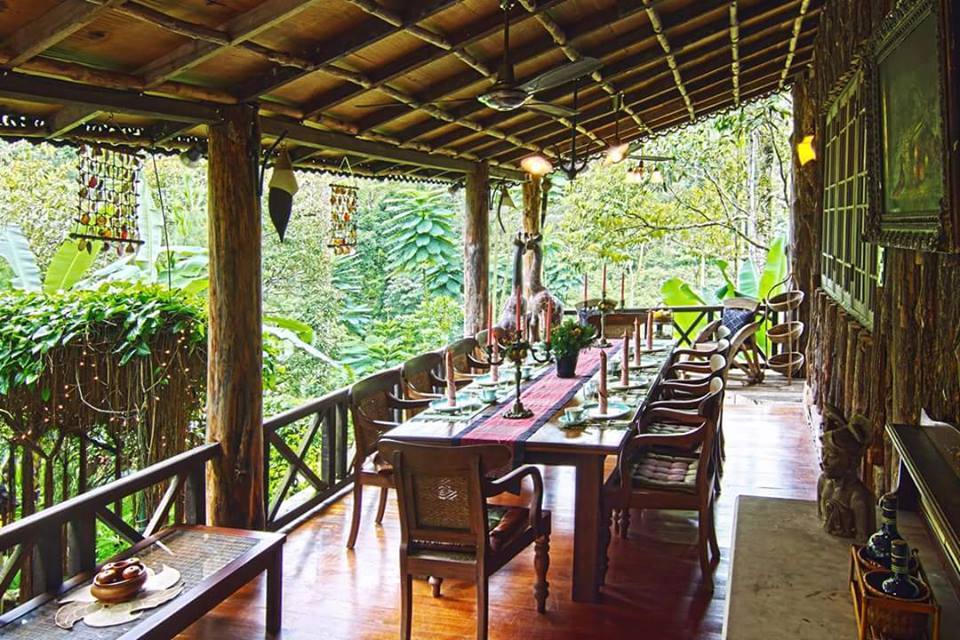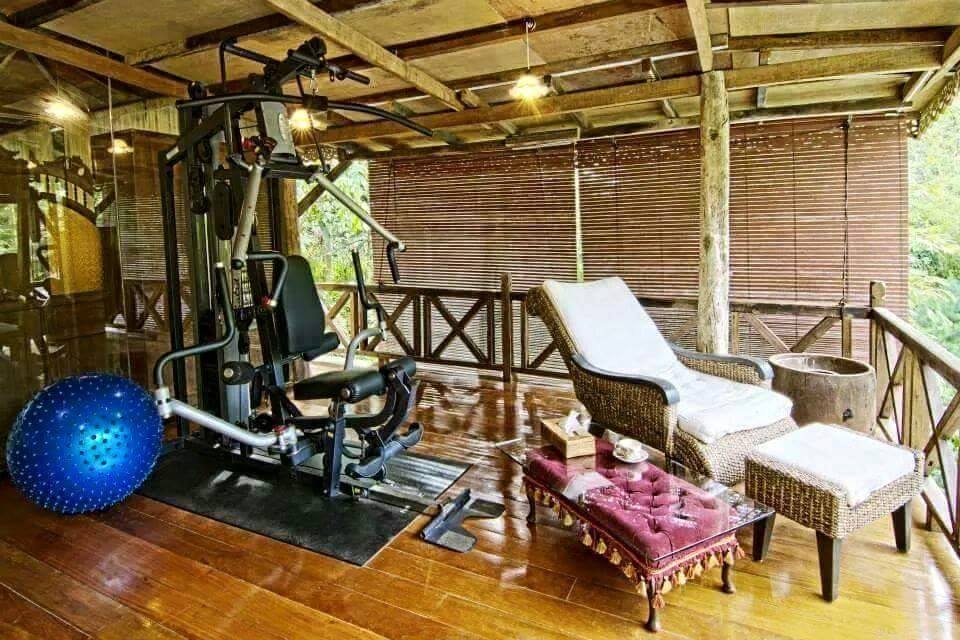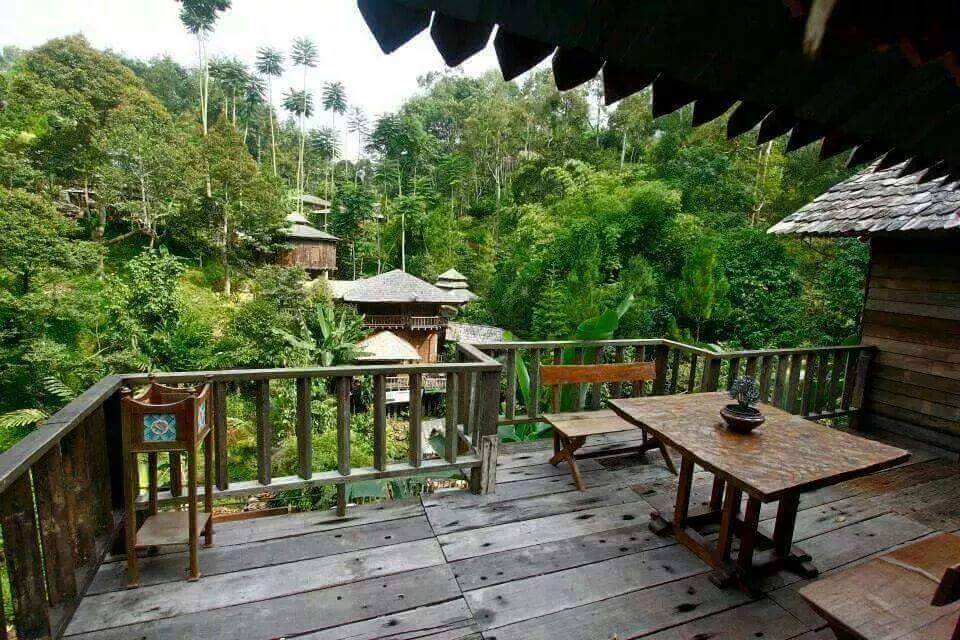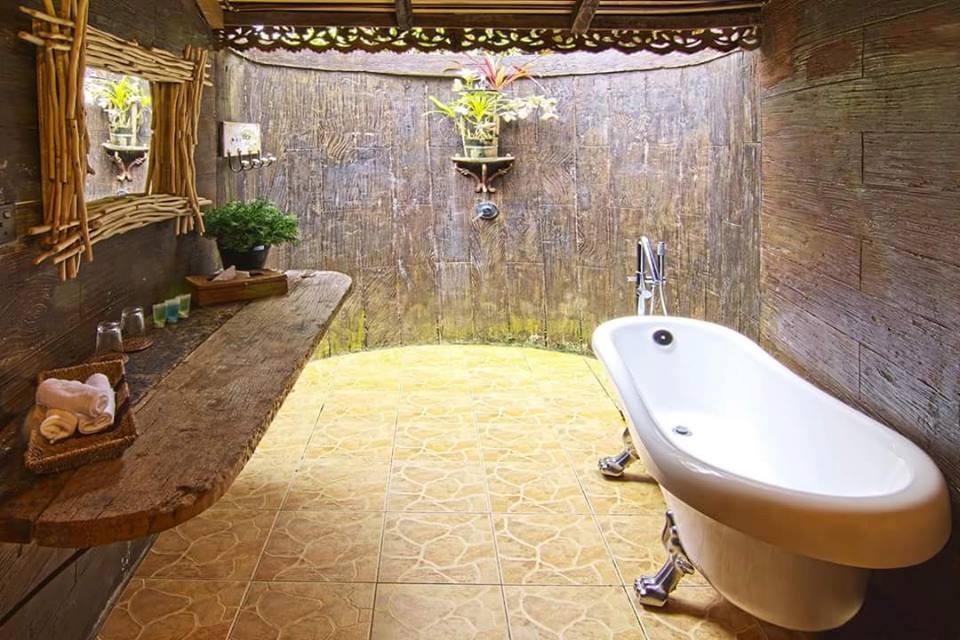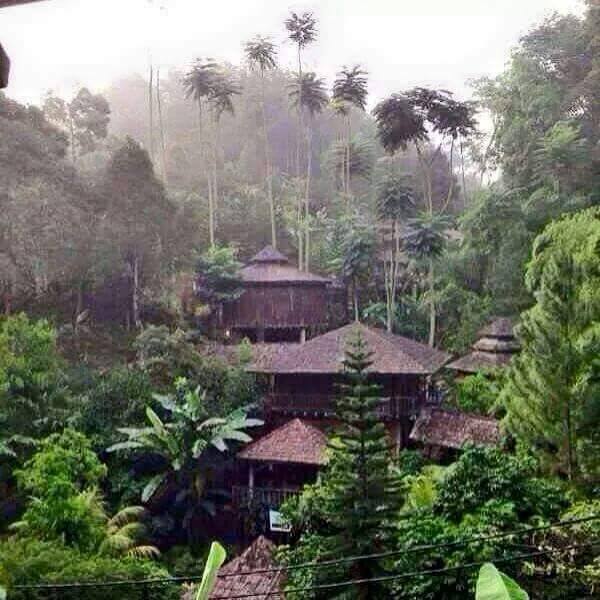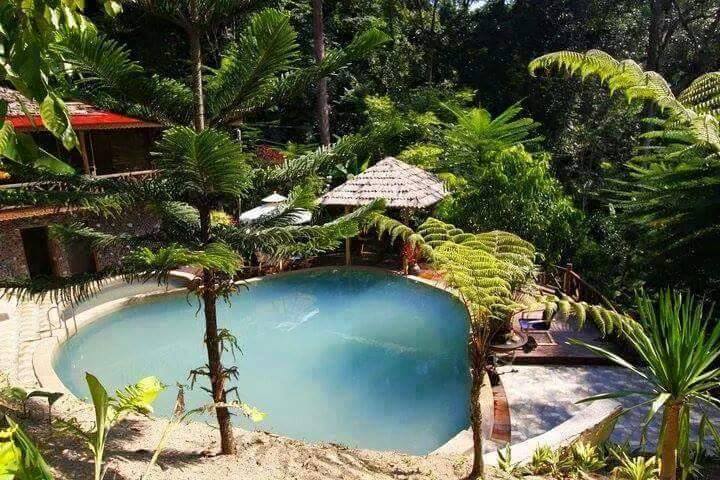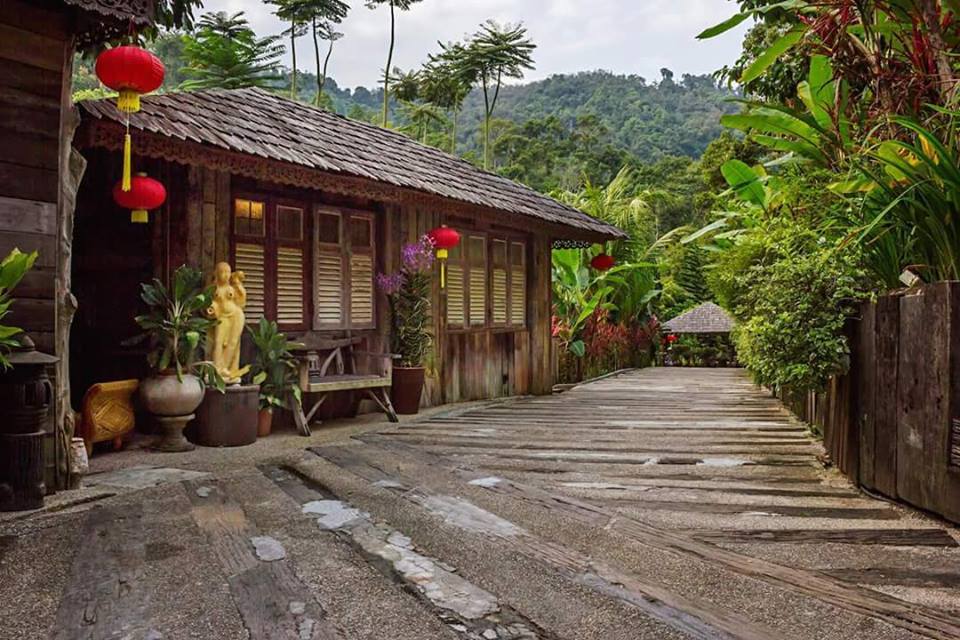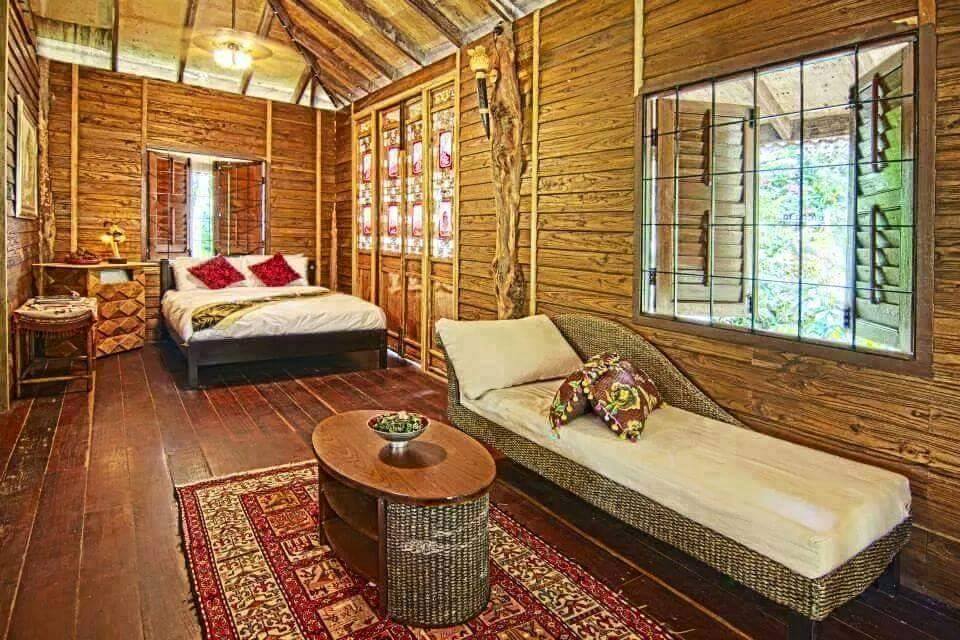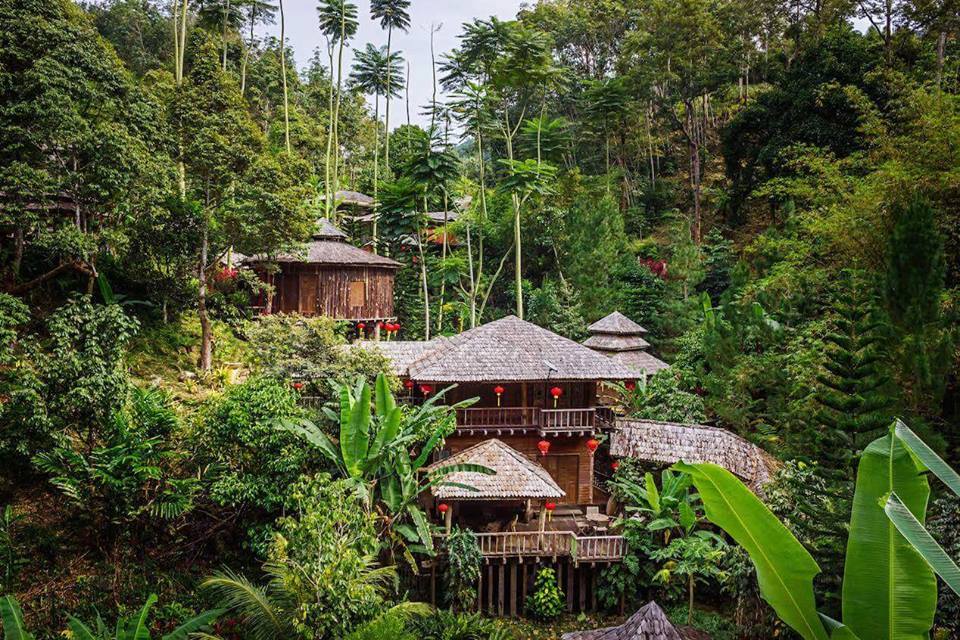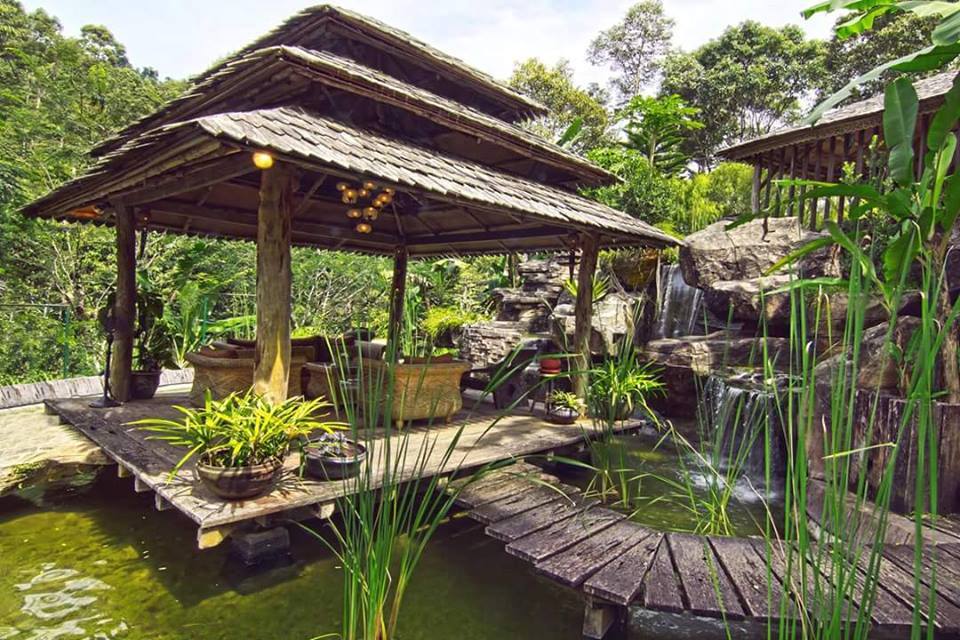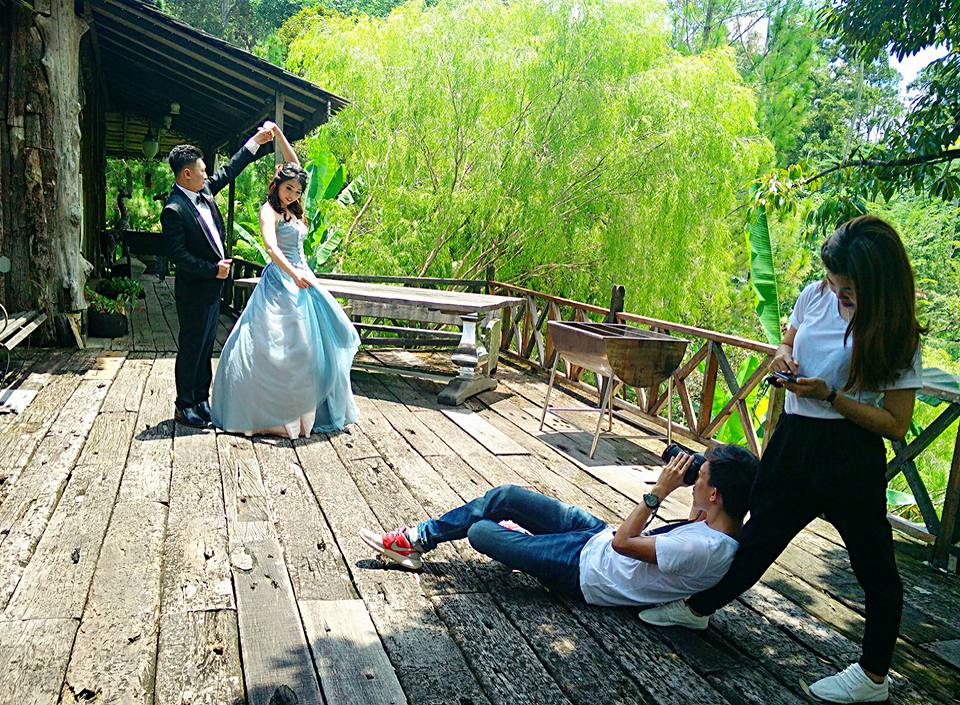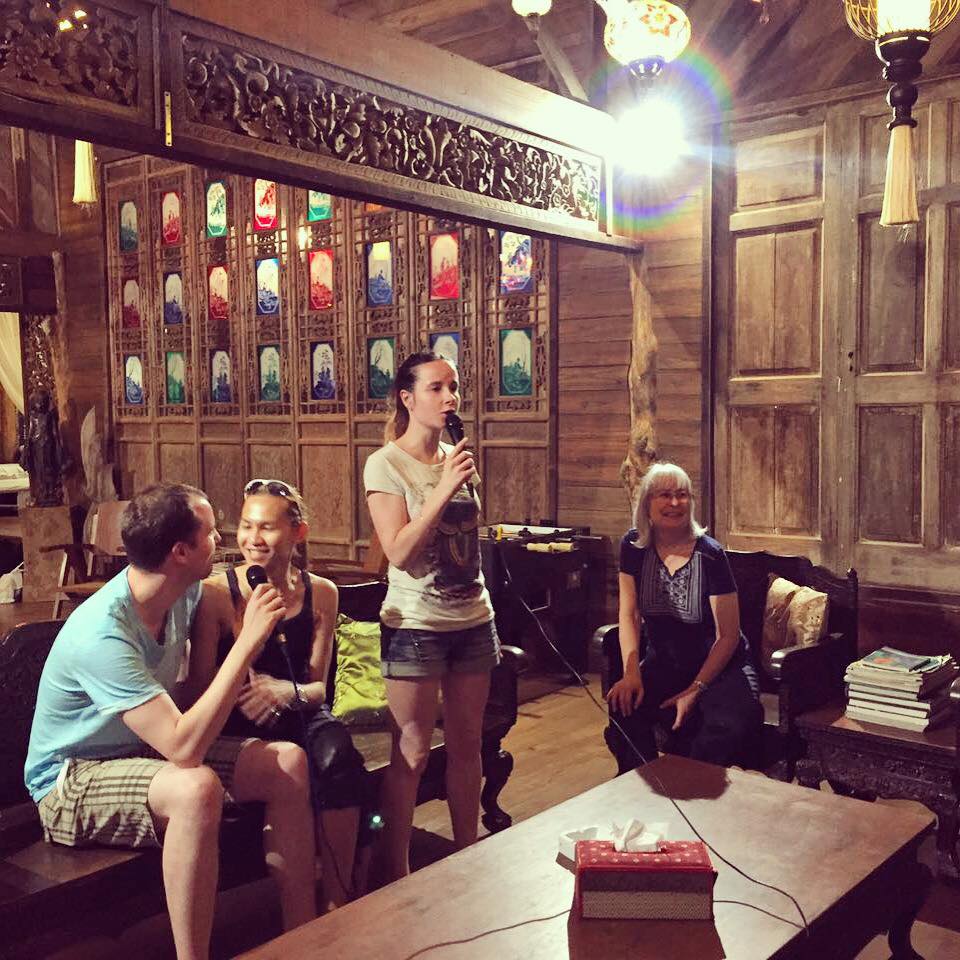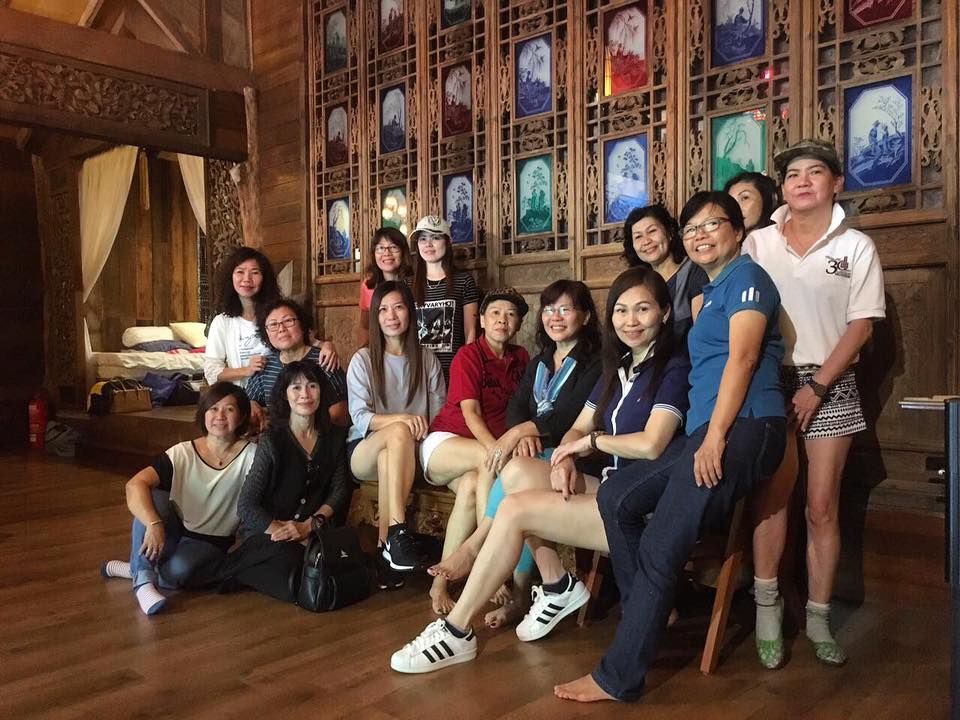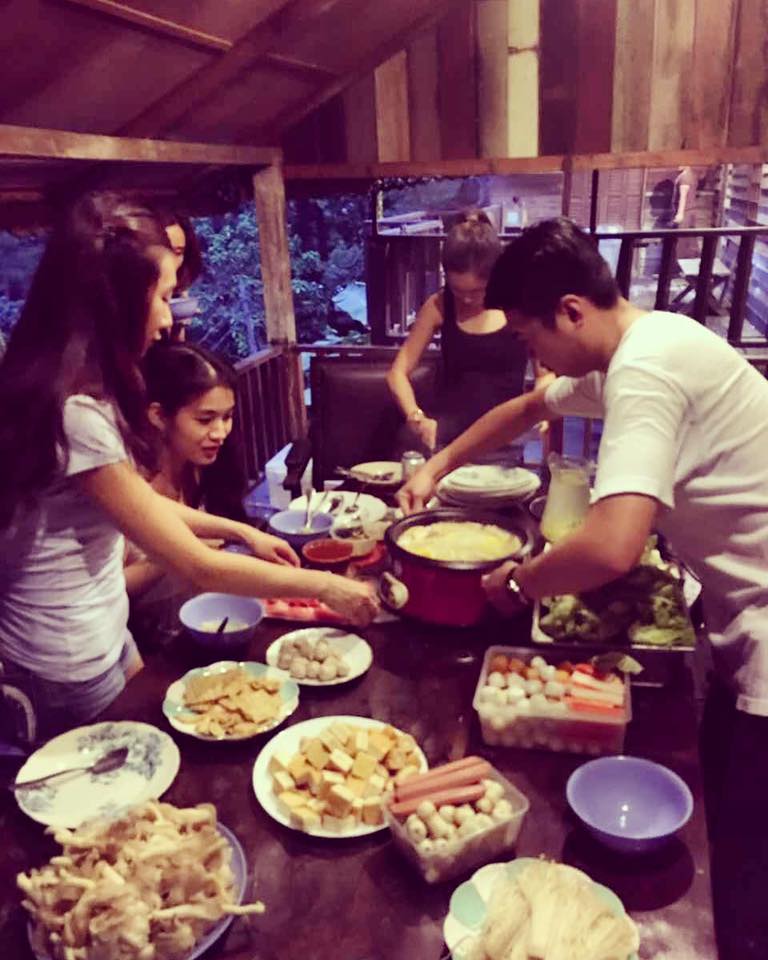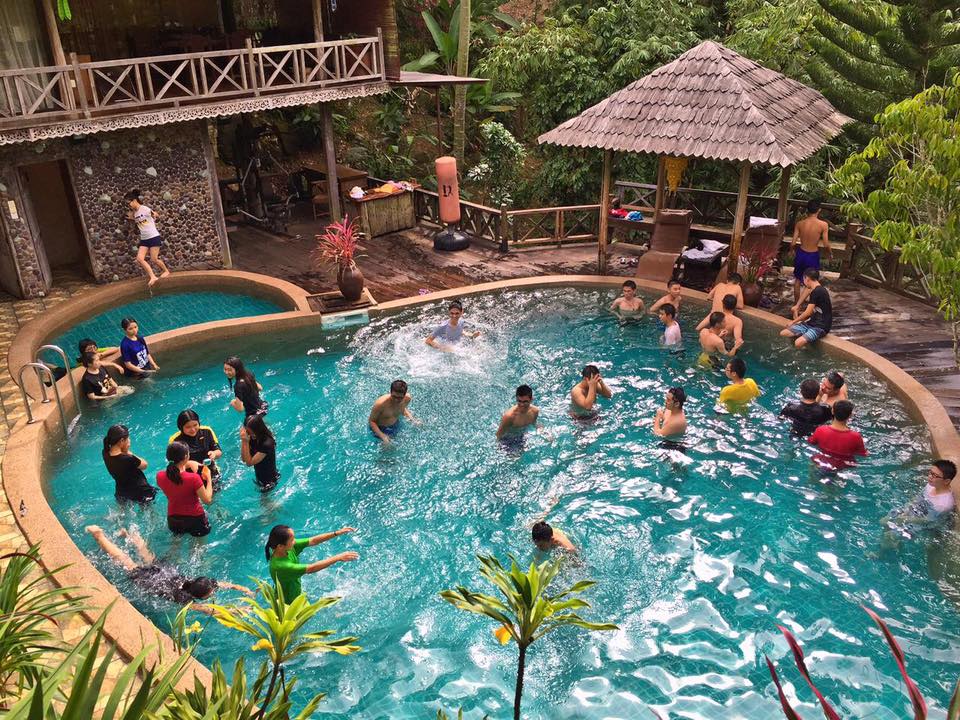 Room Reservation: Click here – www.figfreehill-resort.comName :【Fig Tree Hill Resort】
Lokasi:Jalan Kenari, mkm 10, Sungai Ara, Penang
FB:https://www.facebook.com/figtreehillresort/
Google Map: https://goo.gl/maps/dbK7eY7WjoK2Follow us at Instagram: @PenangHoliao|
Blog:http://iloveholiao.com
Follow us at FB:https://www.facebook.com/JomJom.com.my