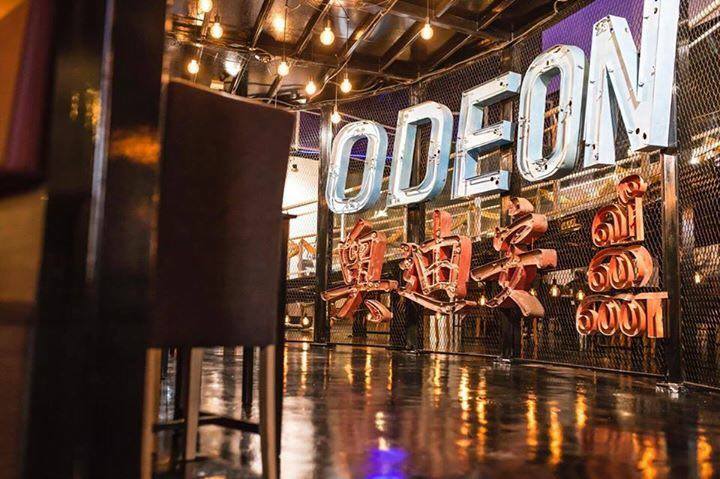 【ODEON Trick Art Cafe & Restaurant】 | Penang Holiao (((o(*゚▽゚*)o)))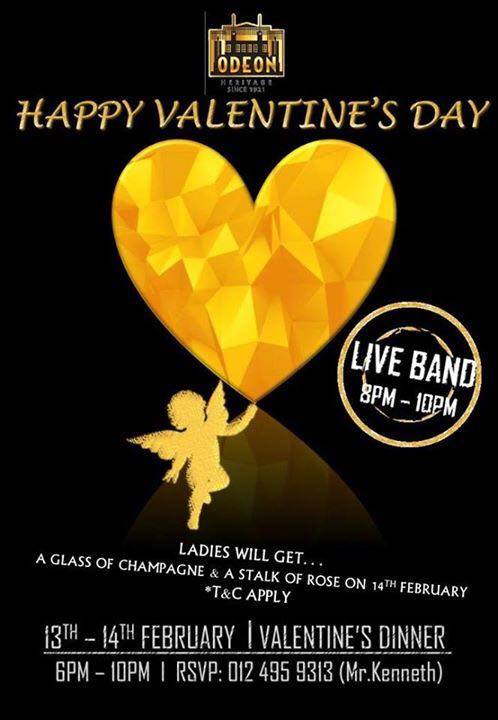 Show your love to your partner and treat him/her to a romantic meal at Odeon 3D Trick Art Cafe and Restaurant. The first 30 ladies who dine in our restaurant on 14th Feb will get a free rose and champagne from us.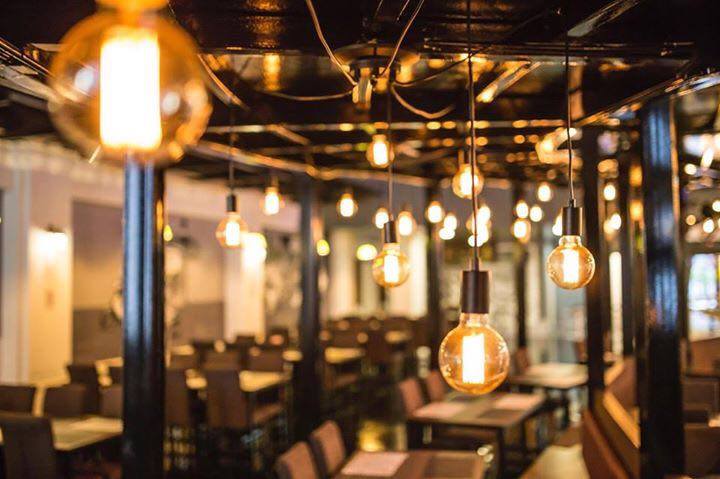 For reservation, please contact Kenneth @ 012-4959313 Happy Valentine's Day!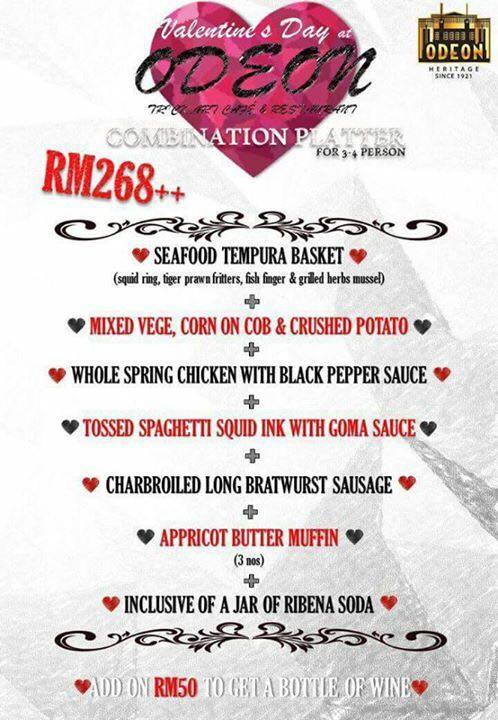 这个情人节,带她到槟城最浪漫的餐厅奥迪安3D美术咖啡馆享用浪漫情人节餐。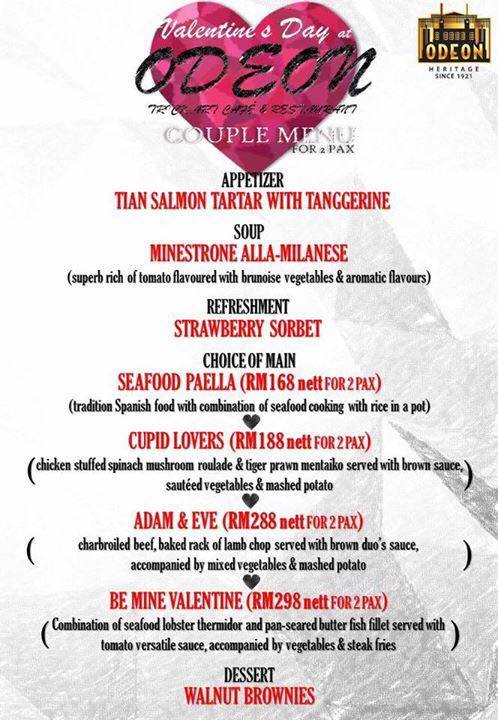 2月14日首30位在我们餐厅用餐的女士,将获赠一枝玫瑰和一杯香槟。预定请联系Kenneth @ 012-4959313。祝天下有情人,情人节快乐!
名字 :【ODEON Trick Art Cafe & Restaurant】
地址:130 penang road.1000 George town.penang
营业时间:12:00 – 22:00
联络号码:012-495 9313
Follow us at Instagram: @PenangHoliao